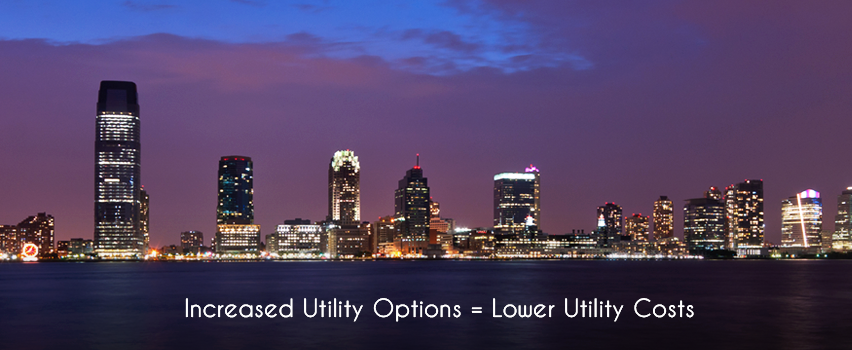 Community Electric Savings Program
The Passaic County Energy Pricing Cooperative System (PCECPS) was formed in 2010 for the purpose of joint purchasing opportunities for energy commodity procurement that would create energy savings for county and local government participants and aid in taxpayer savings. The latest initiative of the PCECPS is the establishment of a "Community Wide Savings" Government Energy Aggregation Program. The County of Passaic will act as the lead agent and aggregator for all participating towns and municipalities which include towns in Sussex County and Passaic County. This new program is designed to save the residents of participating municipalities and towns' money on their monthly electric utility bills.
The following municipalities throughout Passaic and Sussex counties have joined the energy aggregation program:

| | | |
| --- | --- | --- |
| Borough of Andover | Borough of Stanhope | Twp. Of Fredon |
| Borough of Haledon | Borough of Woodland Park | City of Passaic |
| Twp. Of Wayne | | |
| | | |
Below are links with information on the Government Energy Aggregation Program as well as answers to some frequently asked questions about the program. This information will be updated based on the questions asked at the public meetings and will continue to be updated as questions are received from the community.
English
What is a Government Energy Aggregation Program
Frequently Asked Questions
Spanish
What is a Government Energy Aggregation Program
Frequently Asked Questions
Passaic County Energy Aggregation Informational Video - English Version
Passaic County Energy Aggregation Informational Video - Spanish Version

Please continue to check back on this site for additional information and/or visit: www.njaggregation.us/PCECPS